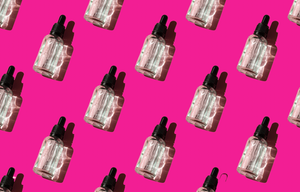 Before kids: When you are young, adventurous, playful and flirty, using lubricant for sexual pleasure and enhancement is just plain fun! Why not squeeze, squirt, rub or insert some lube when you you are with a partner or own your own?! Using an all natural, organic product is a great way to elevate your sexual enjoyment. Keep in mind however, oil based lubricants may diminish the effectiveness of latex condoms. After childbirth: Women who are nursing their babies, can experience pain in the perineal area (the tissue between the vaginal opening and the rectum). A lubricant or moisturizer in this area can...
---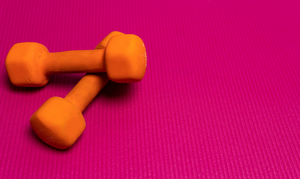 Dr. Karen Patrusky, Founder of Voila Intimate Mood Oil, was interviewed for an article on BYRDIE.COM on why you should "Cycle Sync" Your Workouts To Decrease PMS Symptoms and Period Pain.  Click here to read the article on byrdie.com
---
• intimate mood oils • Sexual dysfunction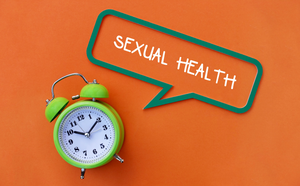 Dr. Karen Patrusky was featured in an article on BECAUSEHEALTH.COM about women who experience sexual dysfunction and how it affects their overall self-esteem. Click here to read more of this article on becausehealth.com
---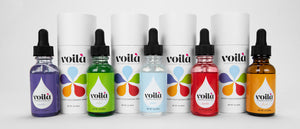 1. Add spice to your love life- don't fall into the same routine, that can create boredom. Keep it EXCITING by trying a different place or time, perhaps a new position. 2. Of course you and your partner are tired at the end of a busy day, but prioritize your relationship and carve out time for romance. This can add a CALM to your day 3. Sometimes sex is painful because the mind and the body are not in synch, this is especially true for a menopausal woman.  Don't avoid the problem, address it. Here's a news FLASH, lubrication...